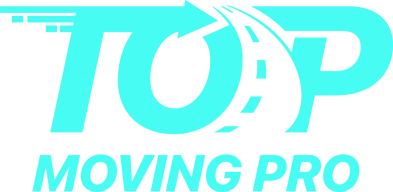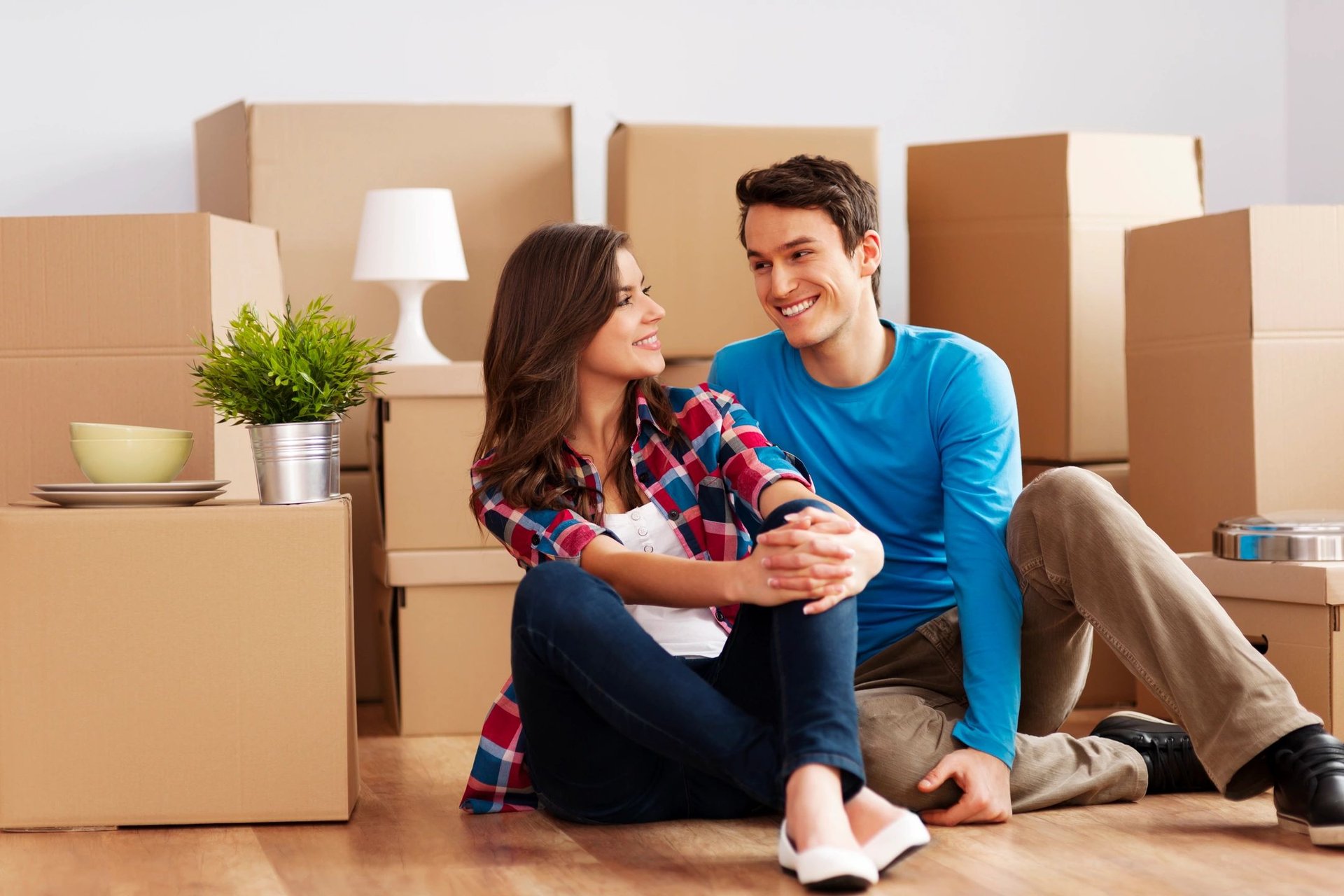 Top Moving PRO: Expert Packing Services for a Stress-Free Move in New York City"
Top Moving PRO is a premier moving company in New York City, offering professional packing services designed to ensure the safety and protection of your belongings during your move. Our experienced team of packers is trained in the latest packing techniques and uses high-quality materials to provide a stress-free and efficient moving experience. With our expertise, attention to detail, and commitment to customer satisfaction, we make packing a breeze for your upcoming relocation.
Why Choose Top Moving PRO for Your Packing Services in NYC
Experienced and Trained Packers Our team of professional packers has extensive experience and is trained in the latest packing techniques. We understand the importance of properly packing your belongings to ensure their safety during transit and work diligently to provide exceptional packing services.

High-Quality Packing Materials Top Moving PRO utilizes high-quality packing materials, including sturdy boxes, bubble wrap, packing paper, and protective padding, to ensure the utmost protection for your belongings. Our attention to detail and use of top-notch materials ensure your items arrive at your new destination in perfect condition.

Customized Packing Solutions We offer tailored packing services to meet the specific needs of your move. Whether you require full packing services or assistance with packing fragile or valuable items, our team is prepared to handle your packing needs with care and efficiency.

Time-Saving and Stress-Reducing Services Our professional packing services save you time and reduce the stress associated with preparing for your move. Let our expert team handle the packing process, so you can focus on other important aspects of your relocation.

Competitive Pricing and Transparency We pride ourselves on offering competitive rates and transparent pricing for our packing services. With Top Moving PRO, you can trust that there are no hidden fees or surprises when it comes to the cost of your packing needs.

Customer Satisfaction is Our Priority Your satisfaction is our top priority. We're committed to providing exceptional service and support throughout your packing experience. Our team is always available to address any questions or concerns you may have during the process.
Choose Top Moving PRO for your packing services in New York City and experience a seamless, stress-free relocation. Our expert team of professional packers, high-quality materials, and commitment to customer satisfaction set us apart as the go-to choice for packing services in NYC. Contact us today to discuss your packing needs and let Top Moving PRO handle every detail with care and efficiency.